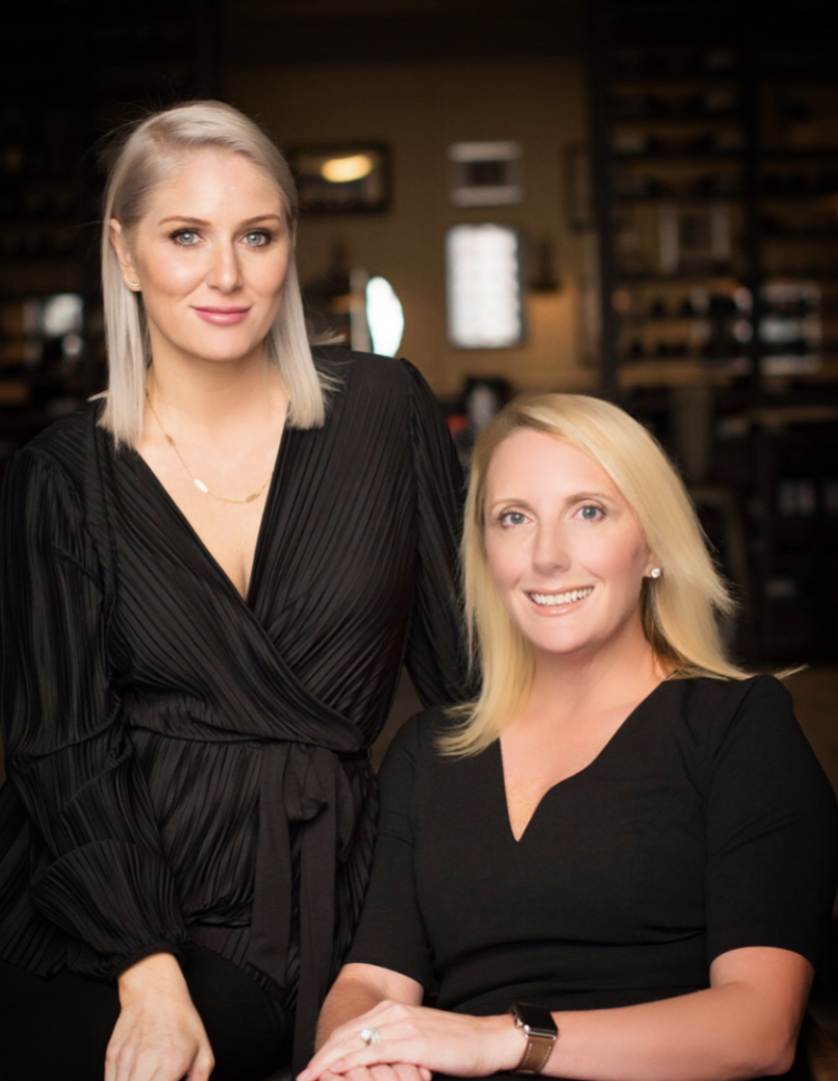 CANDACE EVANS
Candace is a Tampa native who grew up on Davis Islands. She attended the Academy of the Holy Names before graduating and heading off to pursue a degree in Elementary Education. After the birth of her second child, Candace decided to leave the classroom and pursue her passion in real estate. Since joining the real estate industry, Candace has become one of the most successful agents in her market center; joining Keller Williams Luxury International and the Institute for Luxury Home Marketing (ILHM) as well as earning the prestigious designation of Certified Luxury Home Marketing Specialist (CLHMS.) Today, Candace is a member of the Junior League of Tampa, the Johns Hopkins All Children's Guild, and Palma Ceia Golf and Country Club. She lives in South Tampa with her husband, Matthew, and two children.
As a luxury real estate consultant, Candace assists clients in the ultra high-end market buy and sell homes, advises real estate investors, and helps clients build curated investment portfolios in and around the Tampa Bay Area. With a client-centric approach, Evans ensures that her clients' needs are met every step of the way.
MOLLY JAMES
Molly is a third generation Florida native with a passion for honoring the state's past, present, and future. She grew up in Dade City, where her family's citrus business was originally headquartered, and often spent time in South Tampa visiting her grandparents, who were long-time residents of Culbreath Isles and Ballast Point. Molly attended Vanderbilt University, where she earned her Bachelor of Arts in Economics, and then went on to earn an MBA at the University of Alabama. She returned to Florida in 2007 and has been an active and involved fixture of the community since that time. For almost eight years, Molly ran a successful bridal boutique in the heart of Palma Ceia and has made a career out of cultivating highly personalized, professional, and customer-service oriented business relationships. She is a member of the Junior League of Tampa, St. John's Episcopal Church, and the Tampa Yacht and Country Club. She lives with her husband and their two children in South Tampa.