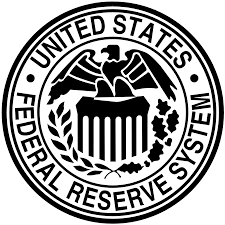 It's official. Mortgage rates have gone up and are the highest they've been in four years. With the spring home buying season right around the corner, this could impact both buyers and sellers.
According to a study by Realtor.com, a percentage point increase of just 1% on a $300,000 home loan will cost buyers an additional $142/month. That is over $51,000 over the life of the loan. That kind of increase means a buyer may no longer qualify for their loan or may qualify for a lower loan amount to offset the increase.
But buyers aren't the only ones who will be affected. As rates go up, more buyers will fall out of the market because they can no longer afford to buy a house. Less buyers means less demand. Sellers have enjoyed the advantage of having a "sellers market" with low inventory and lots of buyers in the market, but as more and more buyers fall out of the market, that gap will narrow.

No one has a crystal ball, but ask anyone who watches the Fed and they will tell you that the recent reports of economic growth and strong labor markets likely mean projected wage increases, rising inflation, and interest rate increases.
It isn't all gloom and doom – keep in mind that mortgage rates are still low – lower than they were during the 40 years leading up to the Great Recession. If you've been thinking about buying or selling a home, now is the time!